TAKE TOPS, NOT BRIBES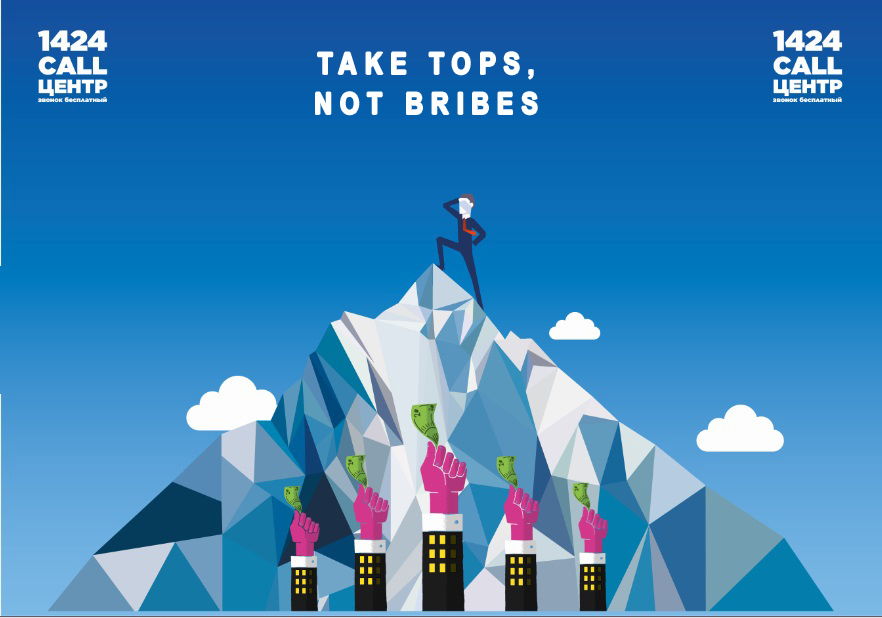 Merry Christmas!

Dear Kazakhstan citizens!
        We heartily wish you a Merry Christmas! This holiday gives light and joy to Christians around the world, symbolizes the acquisition of humanity's hope for a better, morally perfect life.

The Nativity of Christ invariably testifies to us the triumph of mercy and kindness. On these holidays, we turn to the eternal values ​​that underlie Christianity and glorify the noble ideals of humanism through love for our neighbor, the desire for peace, justice, spirituality and harmony.

   Dear Kazakhstanis, we sincerely congratulate you on this significant holiday. We sincerely wish good health, happiness, peace and prosperity to every family!

With best wishes, the staff of the State Enterprise "Kazavialesoohrana"