ON OCTOBER 6, 2021, A JOINT MEETING WAS HELD TO DISCUSS THE DEMARCATION OF THE BORDER WITH THE RUSSIAN FEDERATION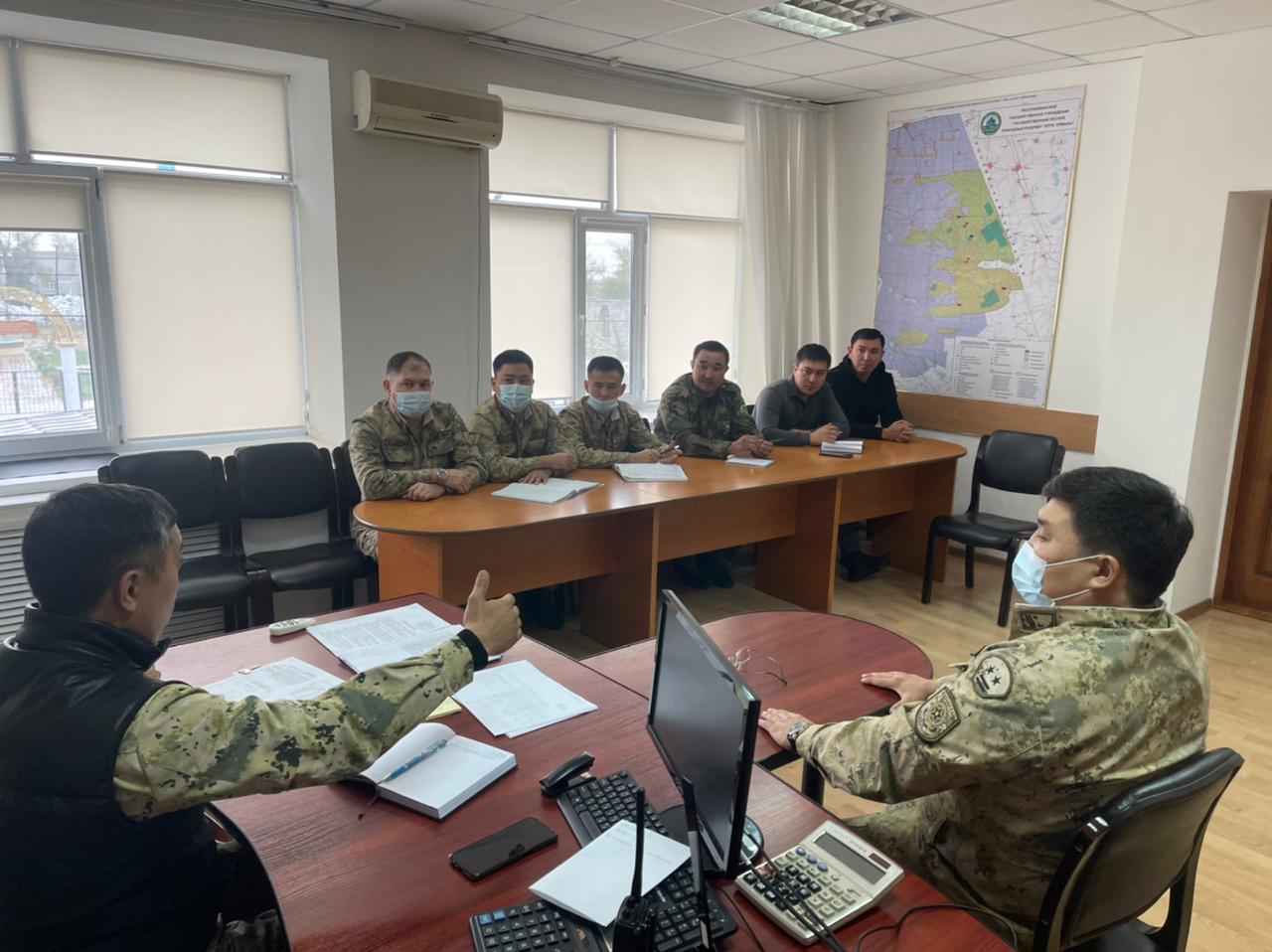 On October 6, 2021, a joint meeting was held to discuss the demarcation of the border with the Russian Federation. The meeting was attended by representatives of the RSU GLPR "ERTIS Ormany", the border service of the Pavlodar region and the Pavlodar aviation department.
Border delimitation is the definition of the position and passage of the state border by agreement between neighboring states, fixed in the contract and graphically depicted on the maps attached to the contract.
Border demarcation is the establishment of the state border line on the ground by constructing border signs on the basis of documents on the delimitation of the state border.