ON DECEMBER 2, 2021, A MEETING WAS HELD AT THE CENTRAL OFFICE OF THE KAZAVIALESOOHRANA DEDICATED TO THE IMPLEMENTATION OF THE MEDIA PLAN FOR 2021 AND THE ANALYSIS OF FIRES THAT HAVE PASSED INTO THE CATEGORY OF LARGE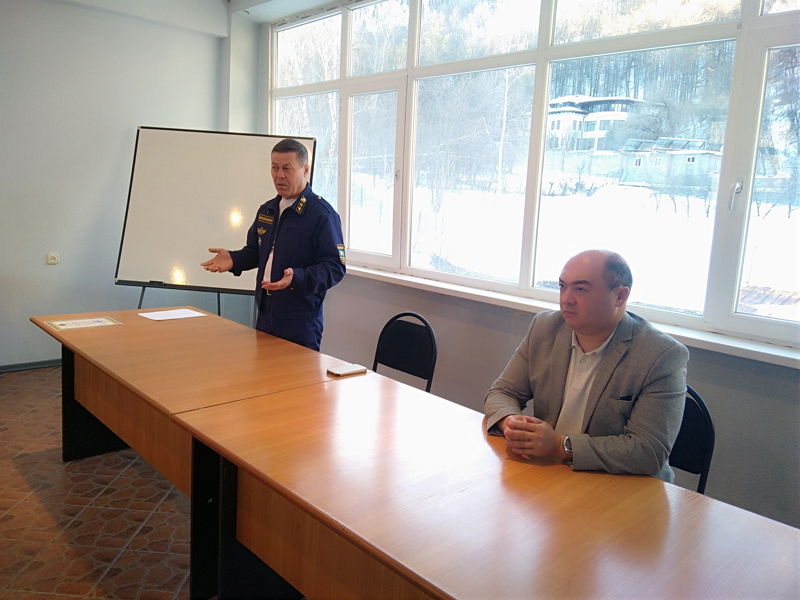 On December 2, 2021, a meeting was held at the central office of the Kazavialesoohrana dedicated to the implementation of the media plan for 2021 and the analysis of fires that have passed into the category of large ones. The meeting was attended by the management of the enterprise, the head of the APS, the inspector of the LPS, the commanders of aviation units, the heads of aviation departments and the dispatcher of the RDS.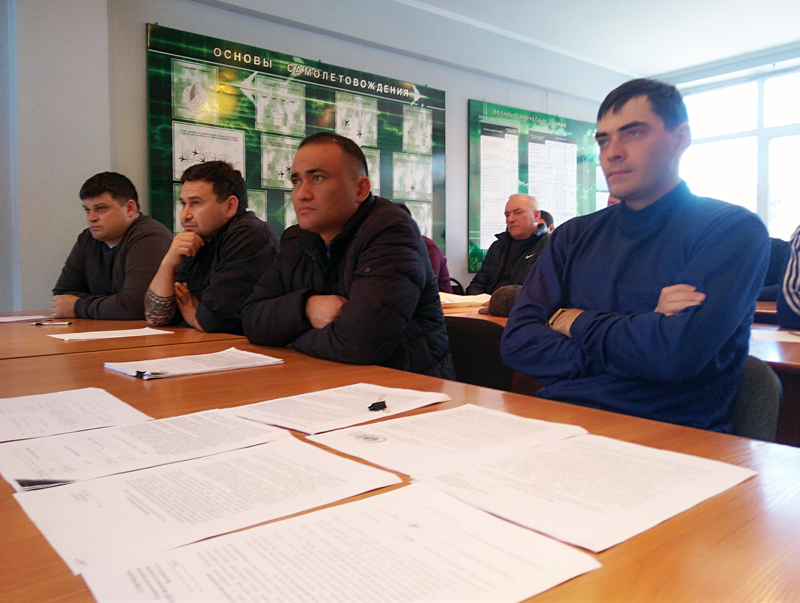 During the meeting, it was decided to create a series of articles dedicated to the great and bright path traversed by the Kazakh base of aviation Forest Protection and forestry services from the day of its creation to the present day.