Happy New Year!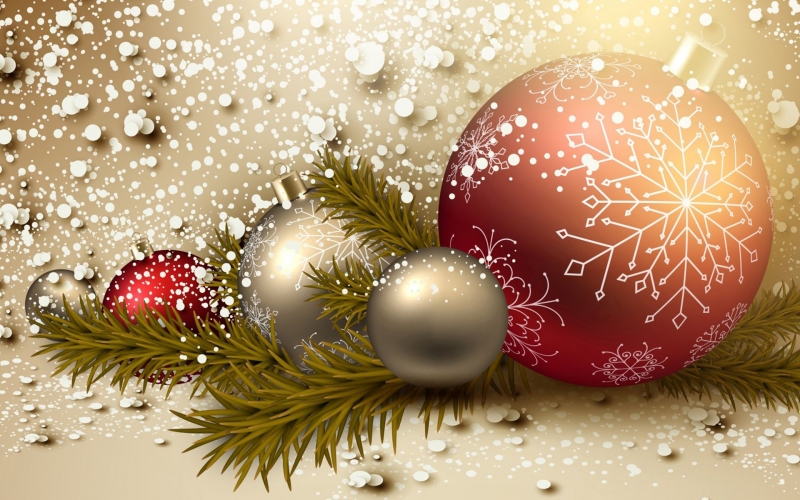 Dear Kazakhstan citizens!
     We heartily congratulate you on the upcoming New Year! 2021 was not an easy year, but the difficulties we encountered rallied us and prompted us to open huge reserves of our opportunities for moving forward. The main thing is that we believe in ourselves, in our strength, in our country. We are working, we are working successfully, and we are doing a lot. All our successes are the result of the inspired work of all Kazakhstanis, the unity of the will and actions of our people, the result of the correct policy of our president.
   We have a huge, unique and beautiful country! We are united by common worries and common joys, a long and good tradition unites us to celebrate the New Year with our family, with hope for the best. Dear Kazakhstanis, may all your dreams, pure thoughts and good intentions come true. May joy and love reign in every home. Peace and prosperity to our common great Motherland - the Republic of Kazakhstan.
With best wishes, the staff of the State Enterprise "Kazavialesoohrana"