Happy Independence Day of the Republic of Kazakhstan!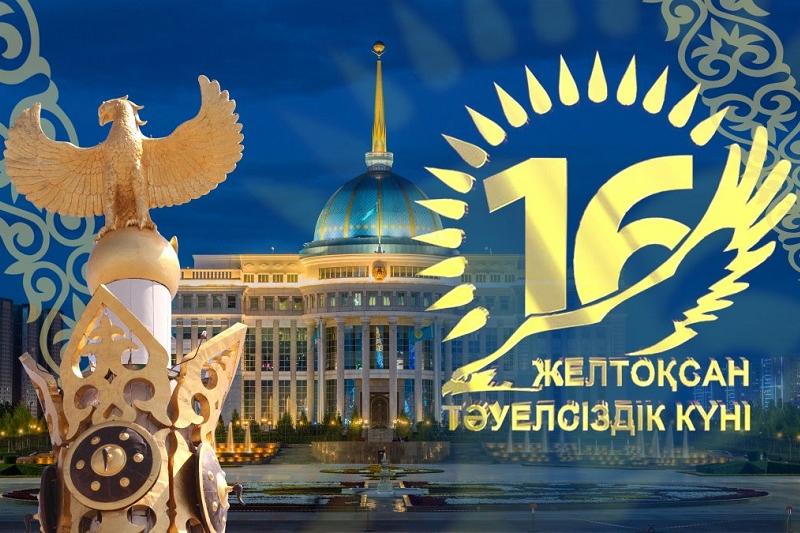 Dear Kazakhstan citizens!
We heartily congratulate you on one of the main holidays of our country - the Independence Day of the Republic of Kazakhstan!
Today, we are fulfilling our historical mission - we are building an independent, prosperous, politically stable Kazakhstan. Over the past years, Kazakhstanis have managed to build a stable foundation on which active work is being carried out to strengthen the economy and social sphere of the republic, ensure security and increase the welfare of its residents. Our main value is people who, through their hard work, good deeds, and respect for history and traditions, glorify our homeland!
Dear Kazakhstanis, we sincerely congratulate you on this significant holiday. We sincerely wish you good health, happiness, peace and prosperity for every family, success in work for the continued prosperity of our sovereign state!
With best wishes, the staff of the State Enterprise "Kazavialesoohrana"