XVII FORUM OF INTERREGIONAL COOPERATION OF KAZAKHSTAN AND RUSSIA: THE PARTIES DISCUSSED ISSUES IN THE FIELD OF FORESTRY, WILDLIFE AND PROTECTED AREAS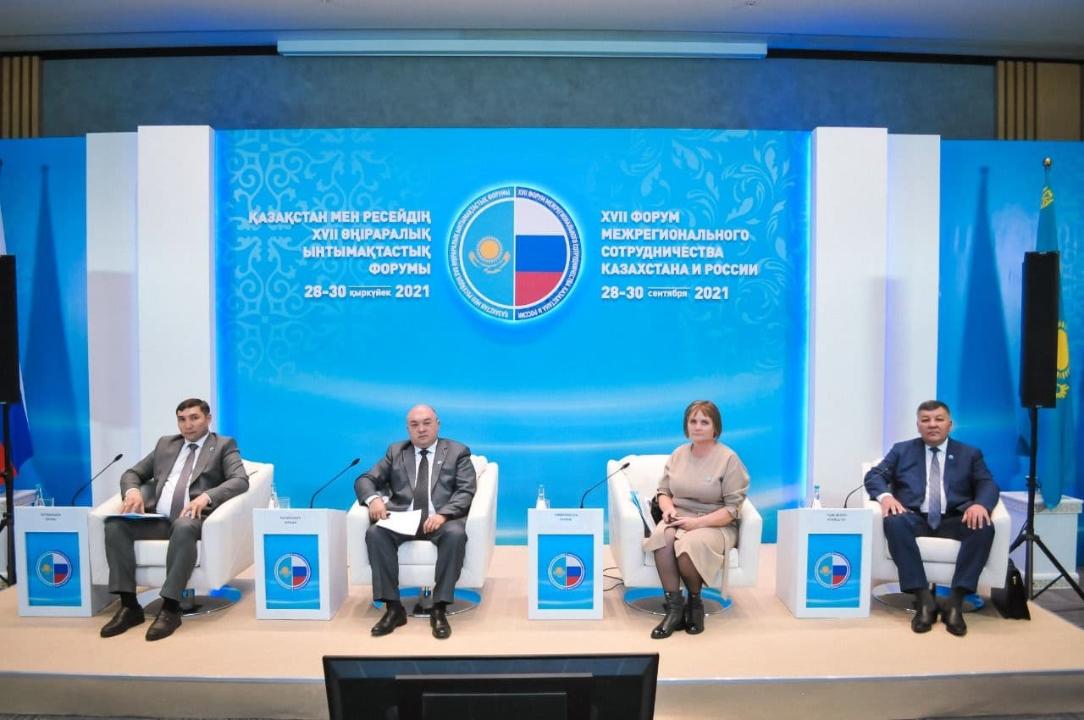 On September 29, 2021, on the eve of the XVII Forum of Interregional Cooperation of Kazakhstan and Russia, together with the Russian side, a panel session on the topic was held online: "Animal and plant world".
Within the framework of this panel session, the Parties discussed issues related to extinguishing transboundary forest fires, combating pests and forest diseases, and the Altai transboundary reserve. The issues of conservation of the Caspian seal population were also discussed. The results of research in this direction within the framework of joint programs of Kazakhstan and Russia were presented.
The panel session was attended by more than 100 leading experts of the two countries in the field of protection, reproduction and use of the animal and plant world, as well as specially protected natural areas (protected areas).
Following the results of the panel session, the following recommendations were developed:
On extinguishing cross-border forest fires:
To exchange forest management data between forest owners of adjacent territories for forest plots in a strip up to 10 km from the state border line.
Perform flights on forest aviation operations in the serviced territory of the forest fund up to a strip 200 meters wide from the border line with the Russian Federation and 2000 meters with the PRC (in accordance with the Law on the State Border).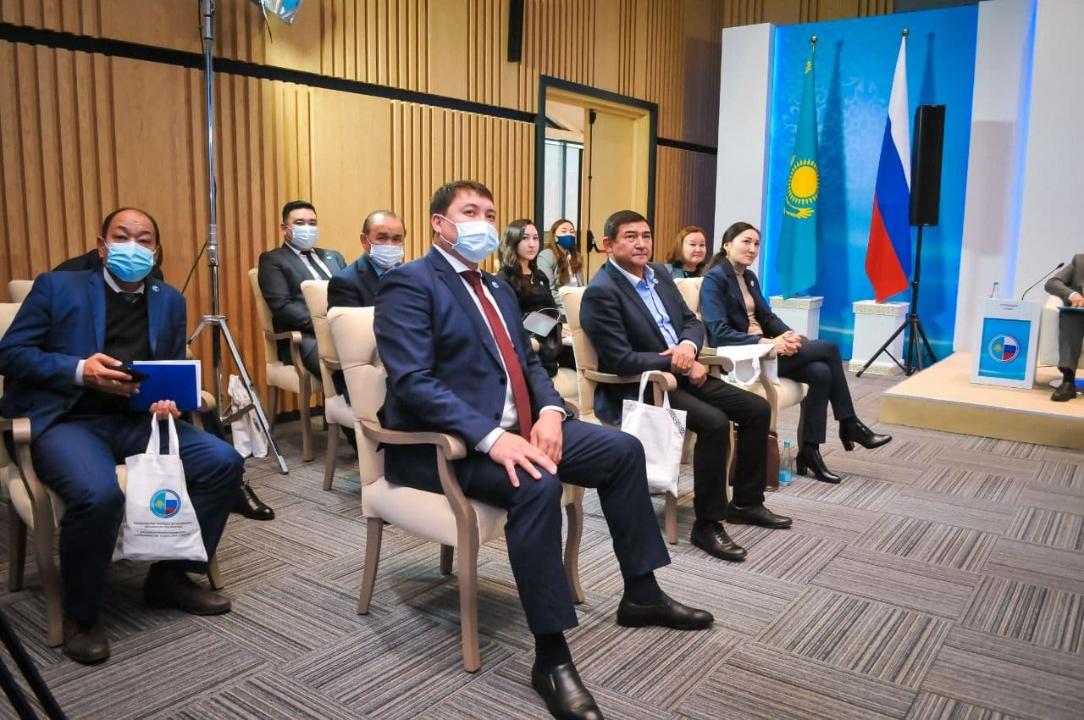 To conclude agreements on assistance in the elimination of fires in adjacent territories and the exchange of information about emerging fires.
To protect the forest from pests and diseases:
Meetings, conferences and seminars on the exchange of experience in the organization of measures and management of forest pest control in border areas.
On cooperation in saiga conservation:
Exchange of data on monitoring the saiga population, their movement across the border with the determination of the number of animals being moved.
Provision of ecological corridors on migration routes for unhindered border crossing by wild animals.
Performing flights to protect saigas in border areas.
Exchange of experience in ensuring the fight against poaching.
To preserve the population of the Caspian seal: To develop a scientifically based system of measures for the protection of the Caspian seal, including a network of protected areas of various categories in the Northern and Middle Caspian.
To form a unified database on the peculiarities of the biology of the Caspian seal, based on the results of scientific research and monitoring data.
To attract companies in the oil and gas industry to support scientific work on the study, conservation and rehabilitation of the Caspian seal.
The parties also reached an agreement on the continuation of joint research.
https://www.gov.kz/memleket/entities/ecogeo/press/news/details/262637?lang=ru